About our managin partner
Michael Fess, has more than 15 years of creative ministry experience.
Michael Fess grew up as a Pastors Kid and developed an appreciation for worship, creative arts and production at a very young age.
"If we intimately know the God who created everything, shouldn't the church be the most creative people on earth?" - Michael Fess on why he got into creative church ministry.
Michael spent 15 years working in full time vocational ministry in a number of ministry contexts in both Canada and the US and In 2019 he and his family returned to Canada and started Sunday Supply Co.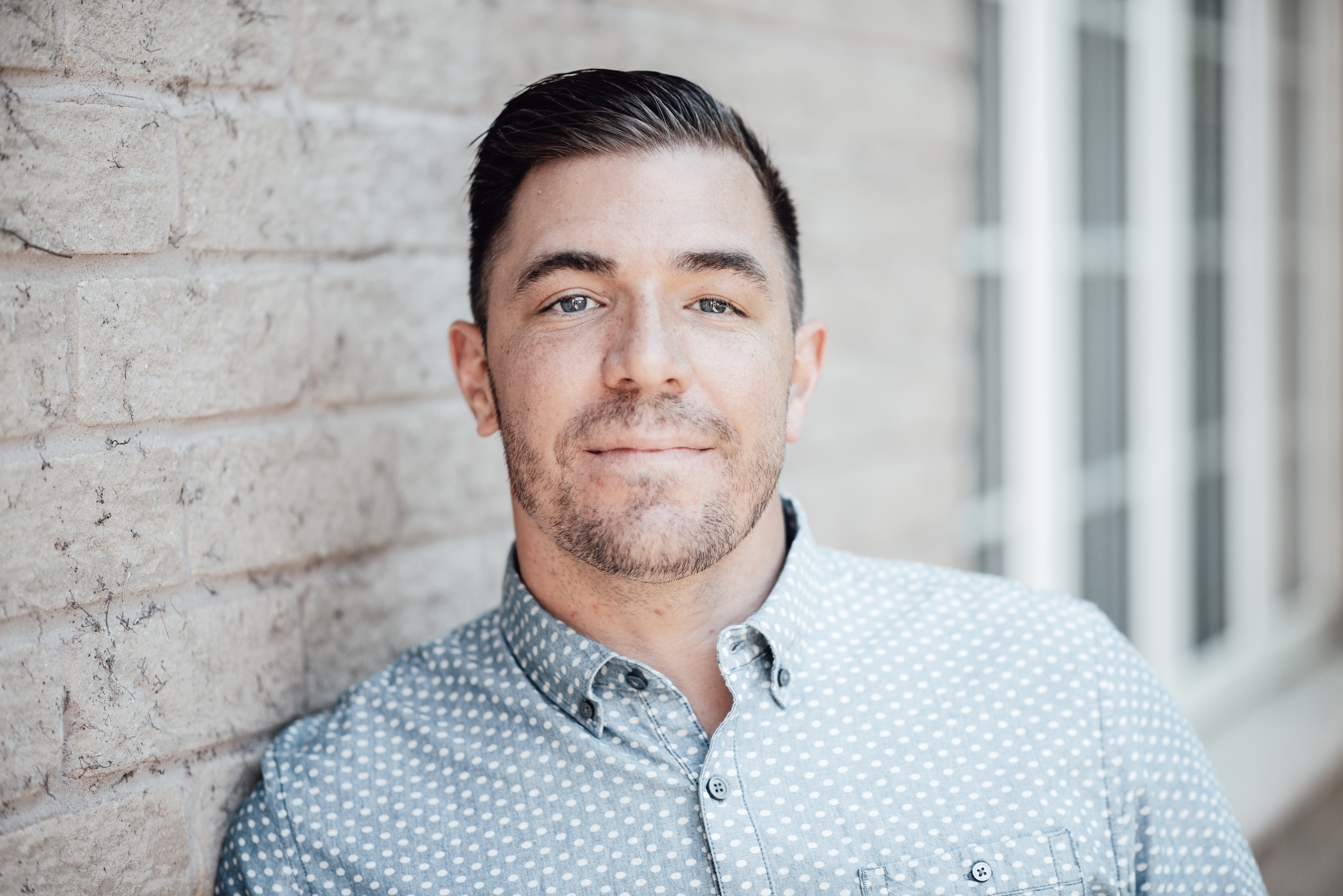 Strategic Planning & Systems
Brand Design & Management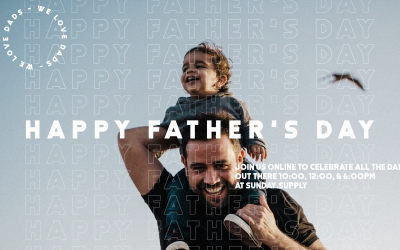 This year Father's Day lands on Sunday June 20th, and we wanted to help you get ahead of the game by providing a  FREE Fathers Day Graphics Bundle. All content is customizable for your unique setting. So go ahead and share with your ministry friends! Bundle...
read more

Interested in Partnering with us? We would love to chat.
LETS SET UP A TIME TO DISCUSS YOUR SPECIFIC NEEDS.
Get in Touch