Our team has a combined 30+ years of experience on staff in local churches.
We've experienced working in local church across Canada and the US, so we understand what it takes to make Sundays a reality. We've gathered forces to create a creative agency that understands the mission, heart, and obstacles of the local church.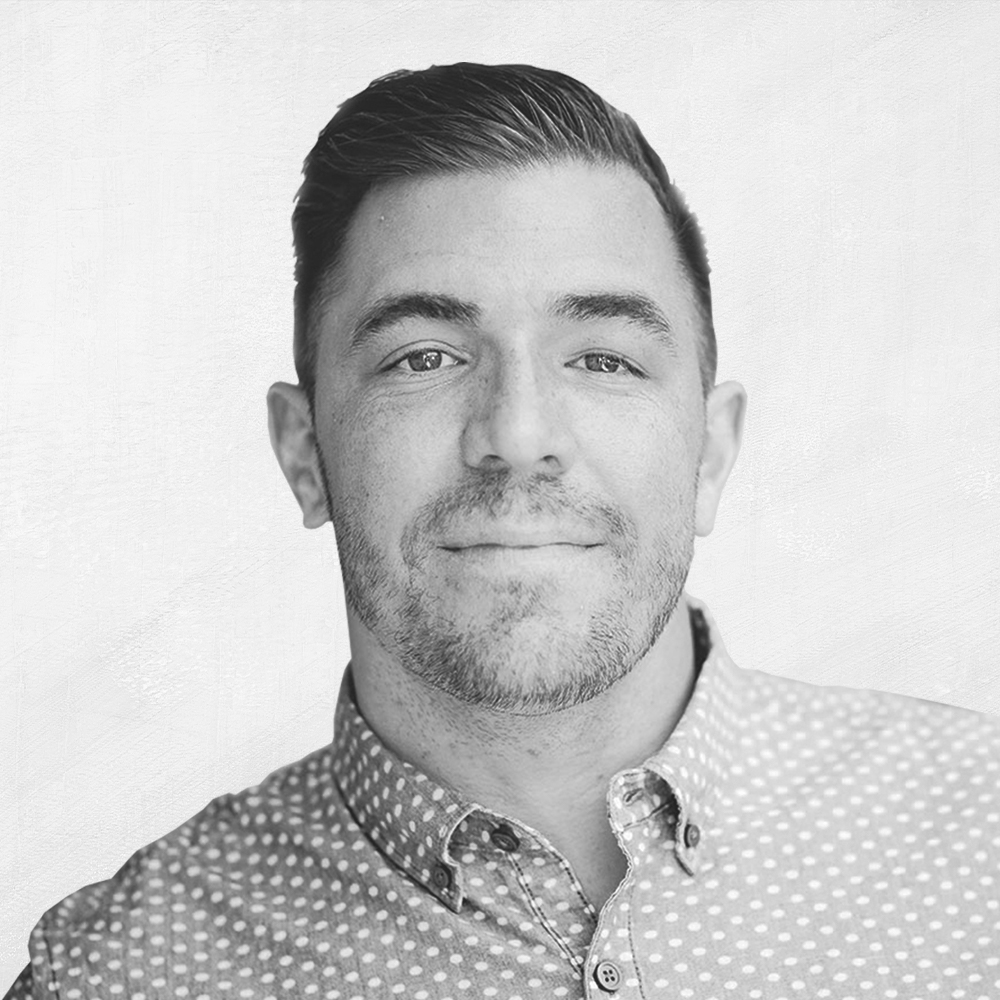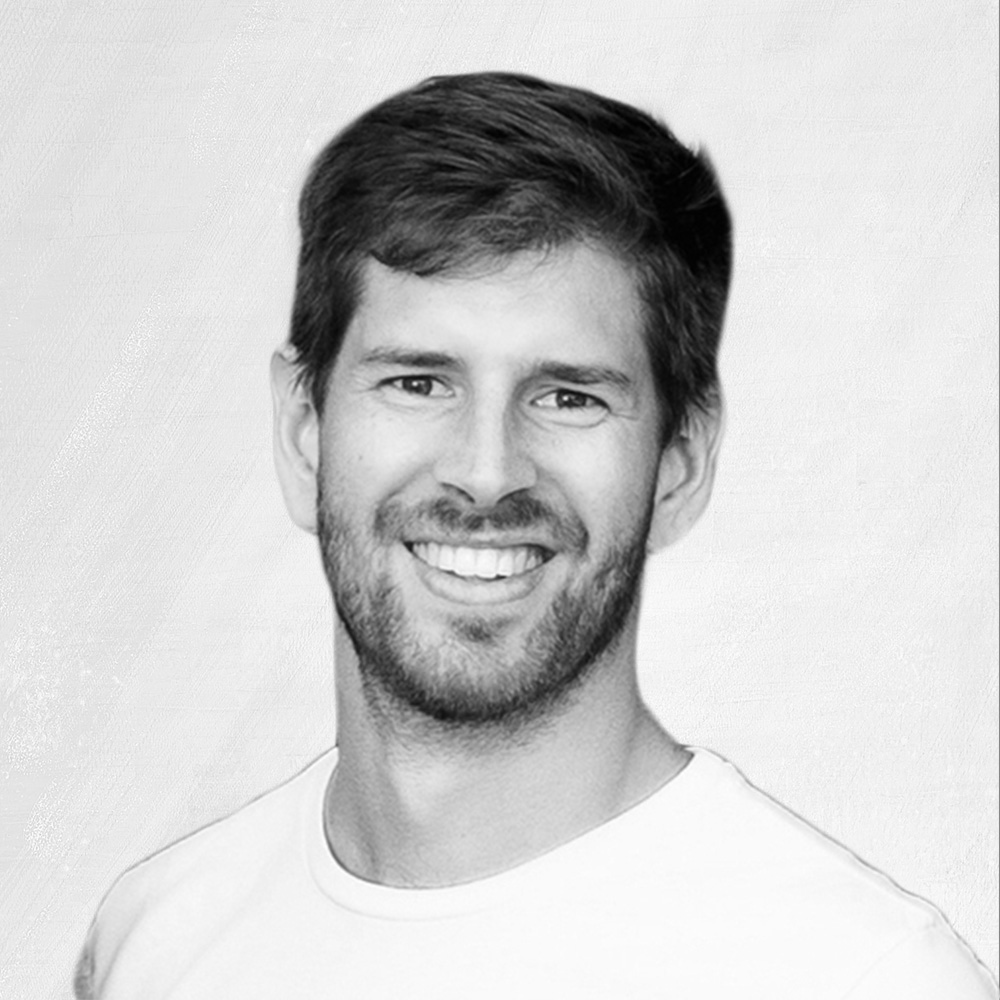 Aaron MacDonald
Senior Creative Director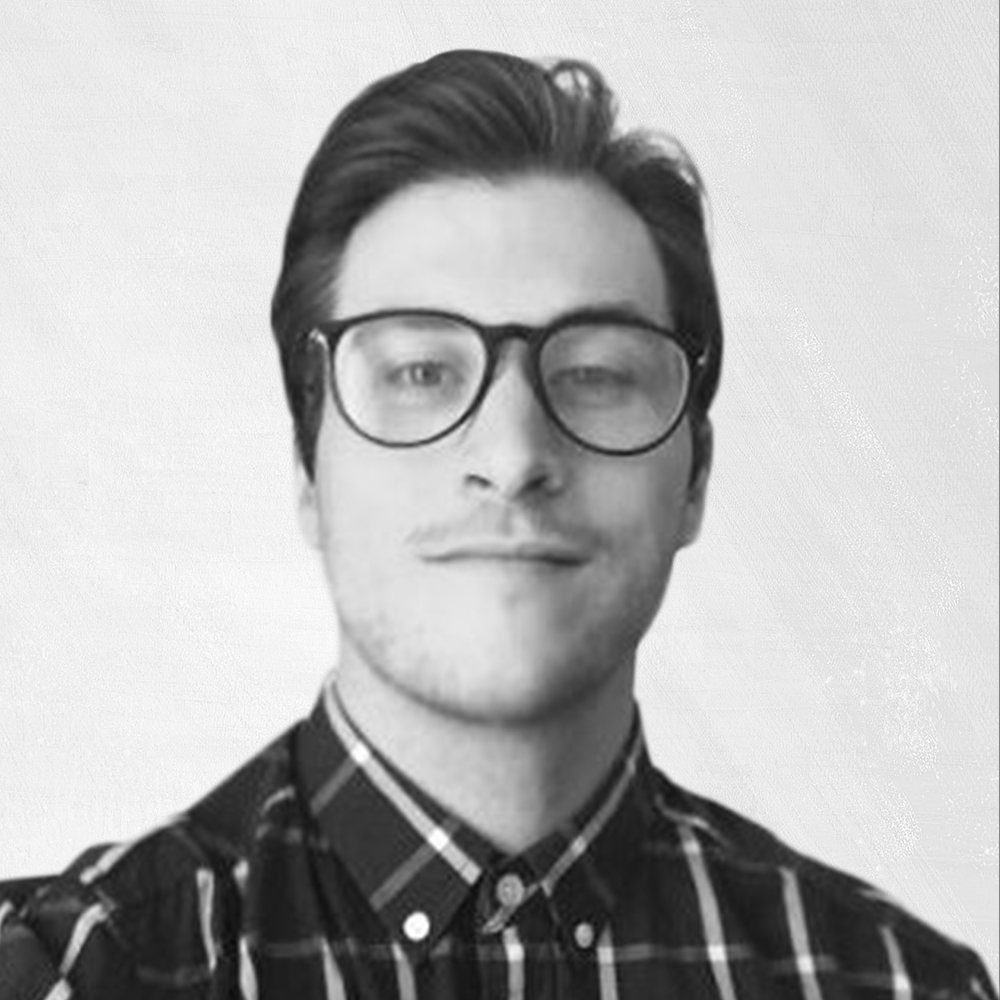 Matthew Morgan
Senior Product Designer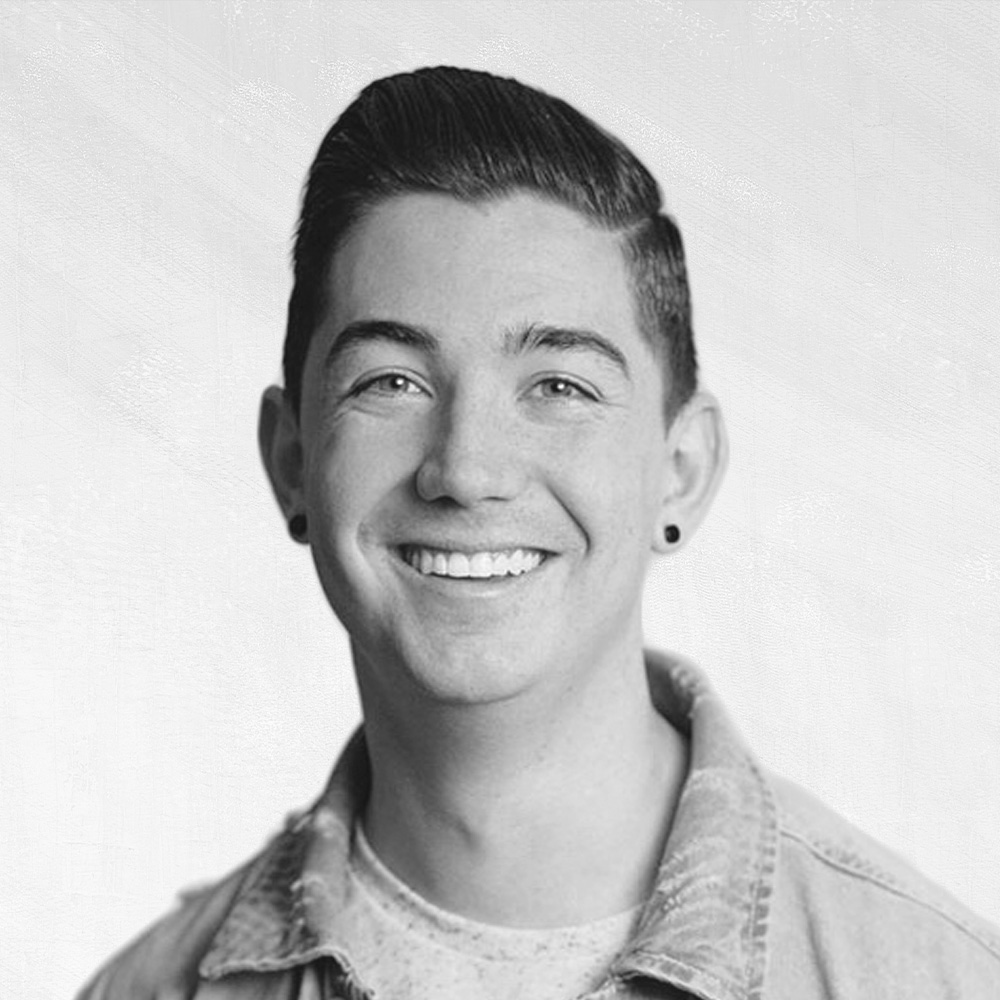 Jay Keating
Customer Growth Specialist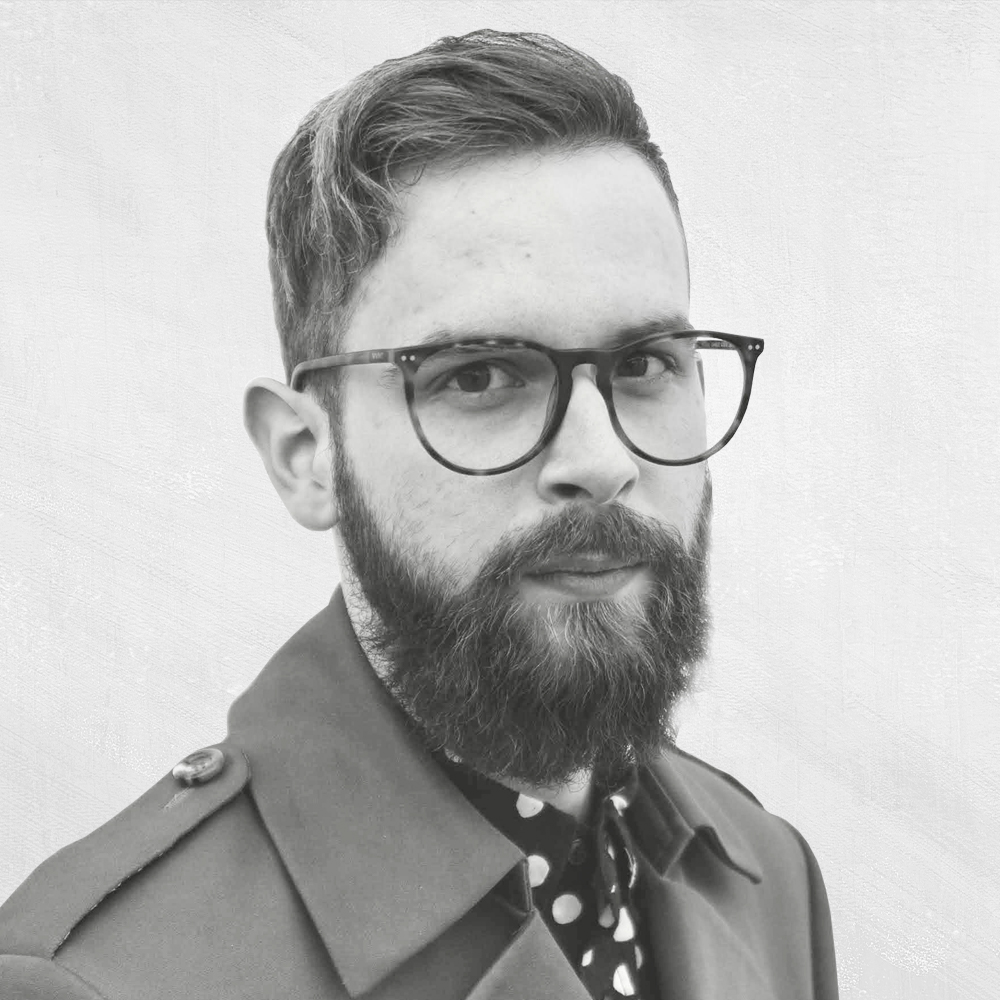 Taylor Head
Senior Video Editor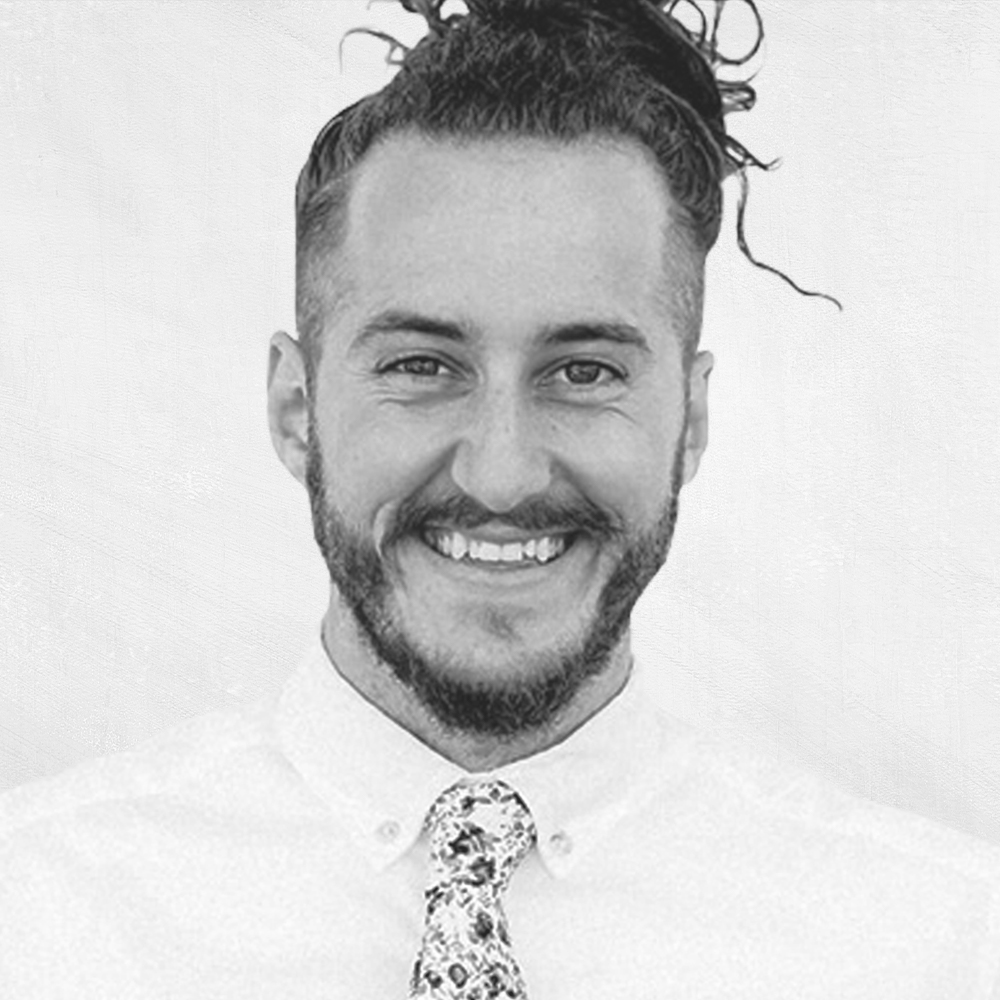 Benjamyn Hofer
Graphic Designer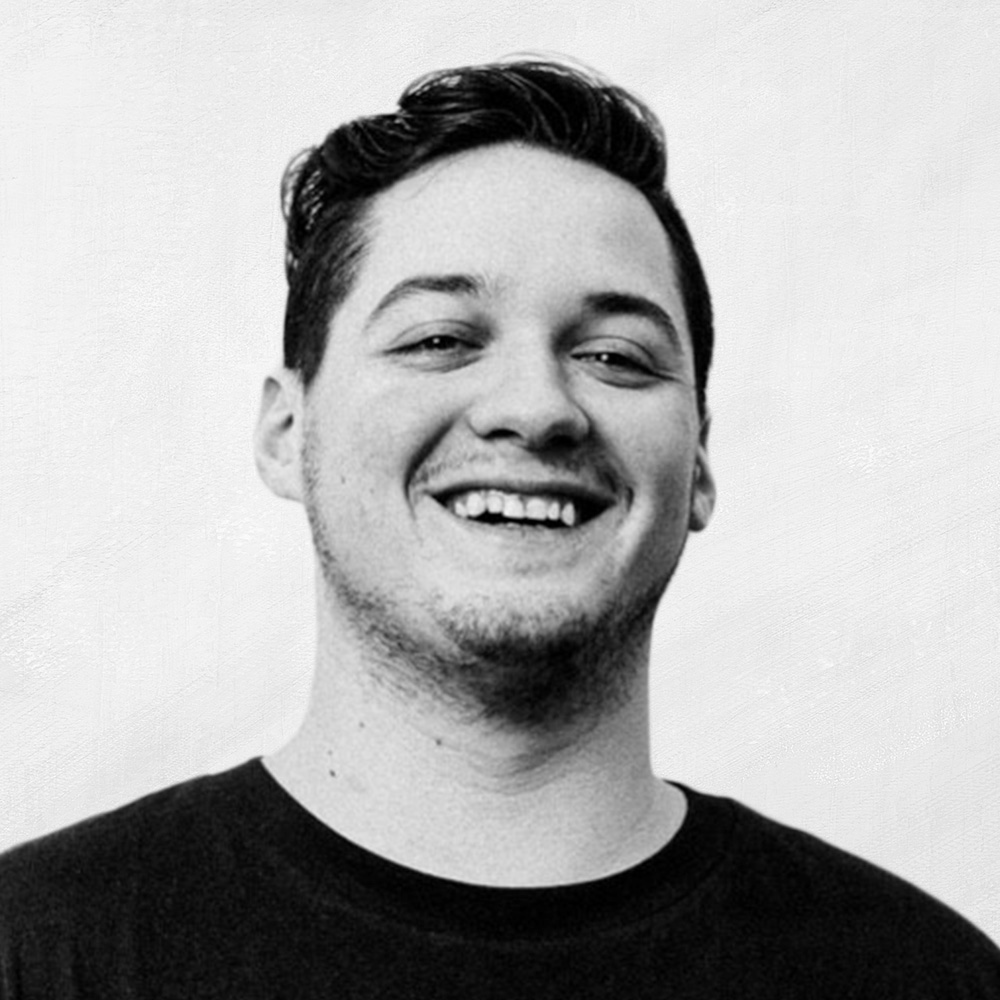 Justin Lefebvre
Graphic Designer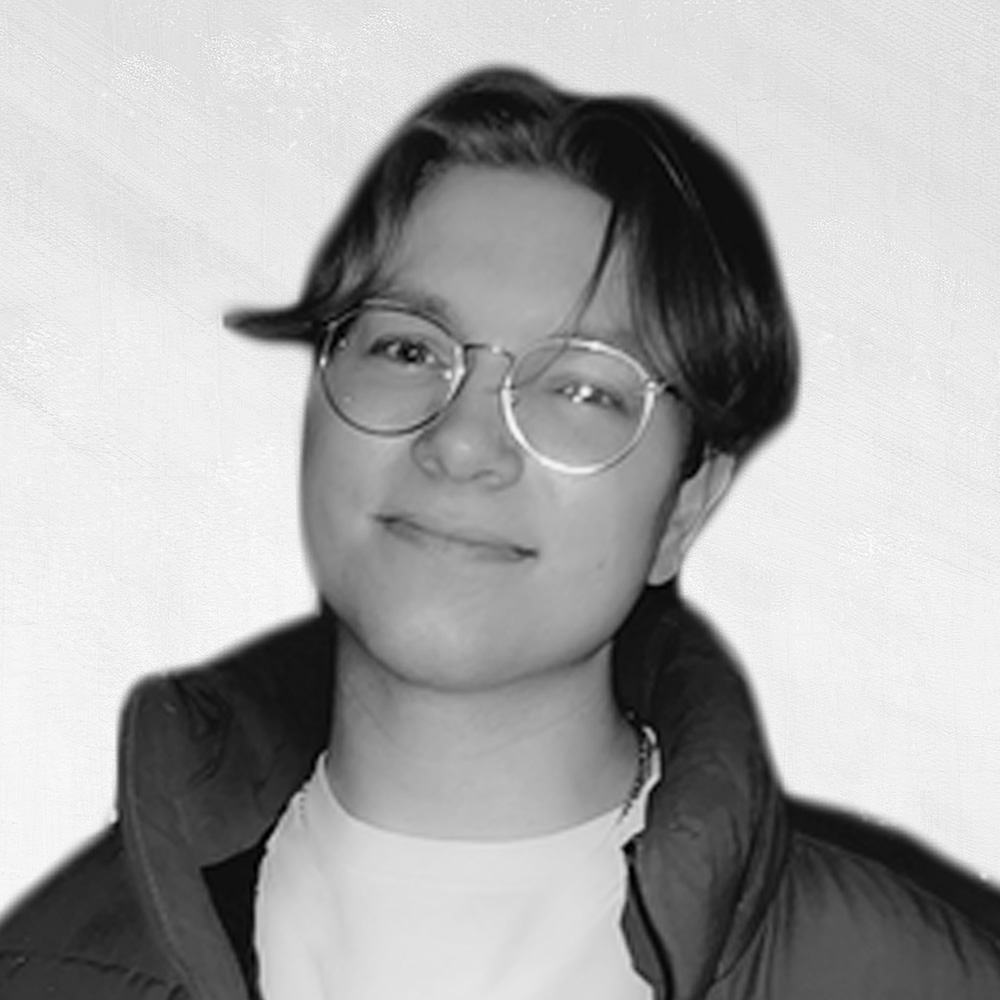 Jesse Isaak
Lead Developer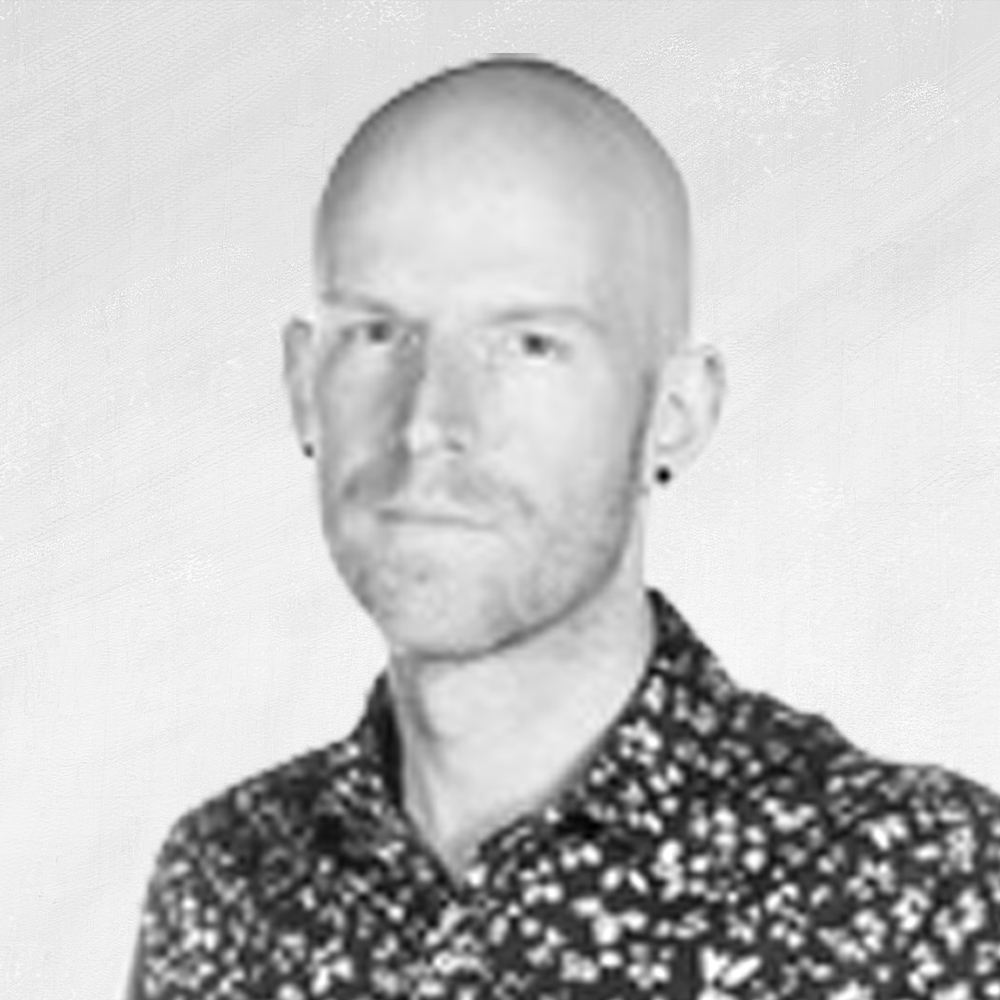 Derek Elliotson
Audio Engineer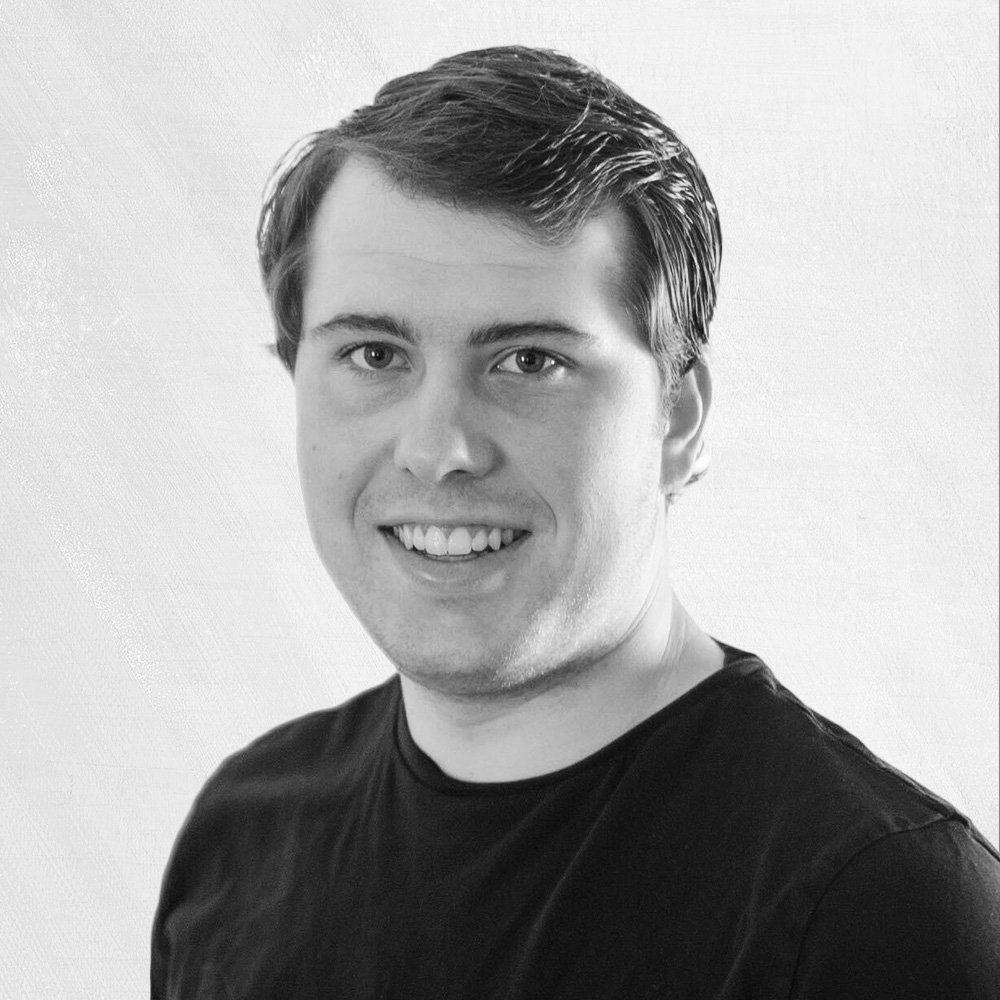 Chase Godmere
Digital Ad Specialist
You Lead. We Create.
We work with local churches on a project basis as well as on a retainer. We can handle the entire creative cycle from concept to completion, or we can integrate with your internal teams to elevate your creative output and lift the load.
We provide your church with web design, video production, graphic design, branding, and digital advertising experts to help you further your mission and vision.
Interested in Partnering with us? We would love to chat.
LETS SET UP A TIME TO DISCUSS YOUR SPECIFIC NEEDS.
Get in Touch