Our team has a combined 30+ years of experience on staff in local churches.
We've experienced working in local church across Canada and the US, so we understand what it takes to make Sundays a reality. We've gathered forces to create a creative agency that understands the mission, heart, and obstacles of the local church.
Aaron MacDonald
Senior Creative Director
Katie Herda
Director of Operations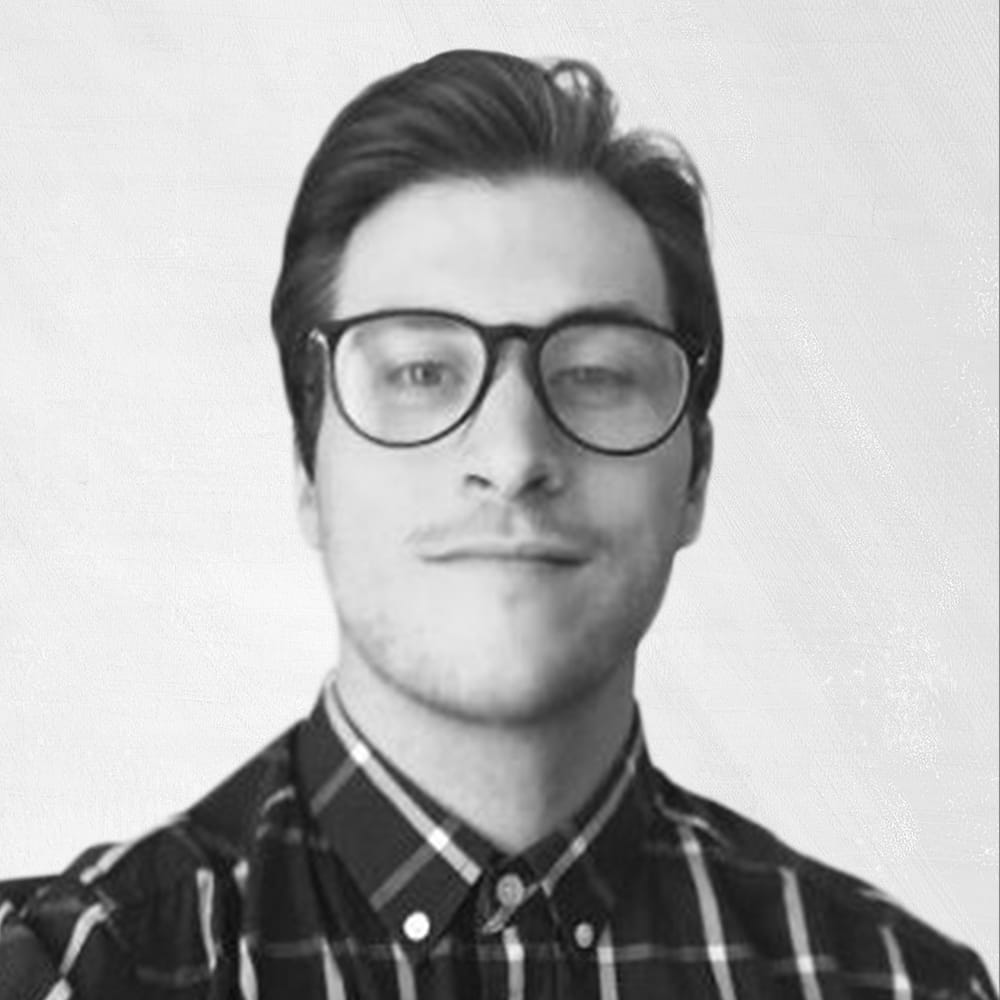 Matthew Morgan
Senior Product Designer
Carly Warren
Senior Product Designer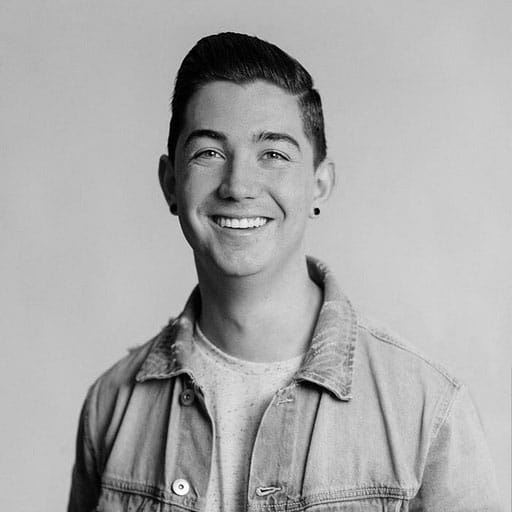 Jay Keating
Customer Growth Specialist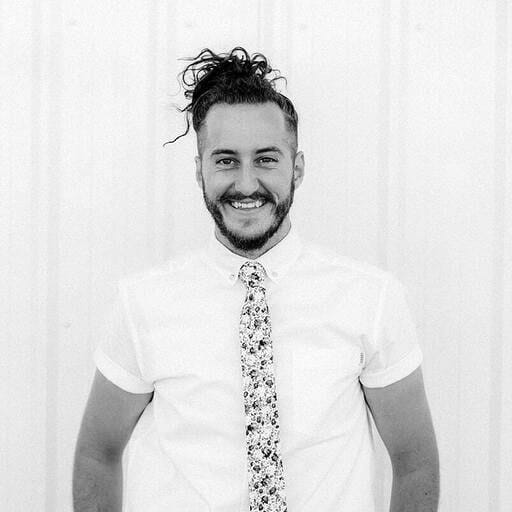 Benjamyn Hofer
Graphic Designer
Justin Lefebvre
Graphic Designer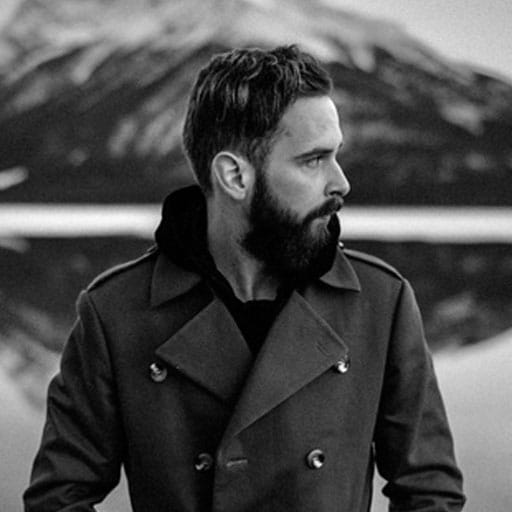 Taylor Head
Senior Video Editor
Jesse Isaak
Lead Developer
Sophie Oliver
Front-End Developer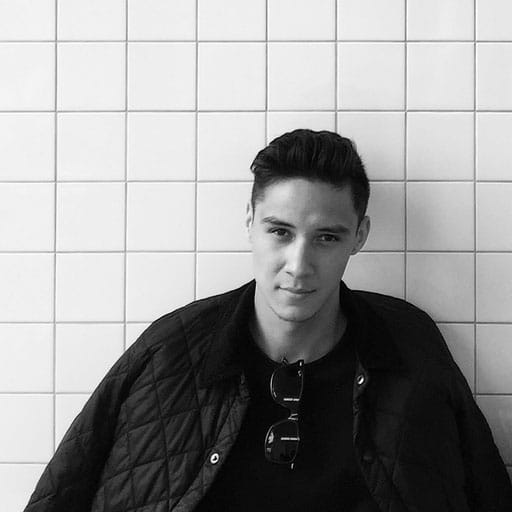 Colin Poon
Front-End Developer
Chase Godmere
Digital Ad Specialist
You Lead. We Create.
We work with local churches on a project basis as well as on a retainer. We can handle the entire creative cycle from concept to completion, or we can integrate with your internal teams to elevate your creative output and lift the load.
We provide your church with web design, video production, graphic design, branding, and digital advertising experts to help you further your mission and vision.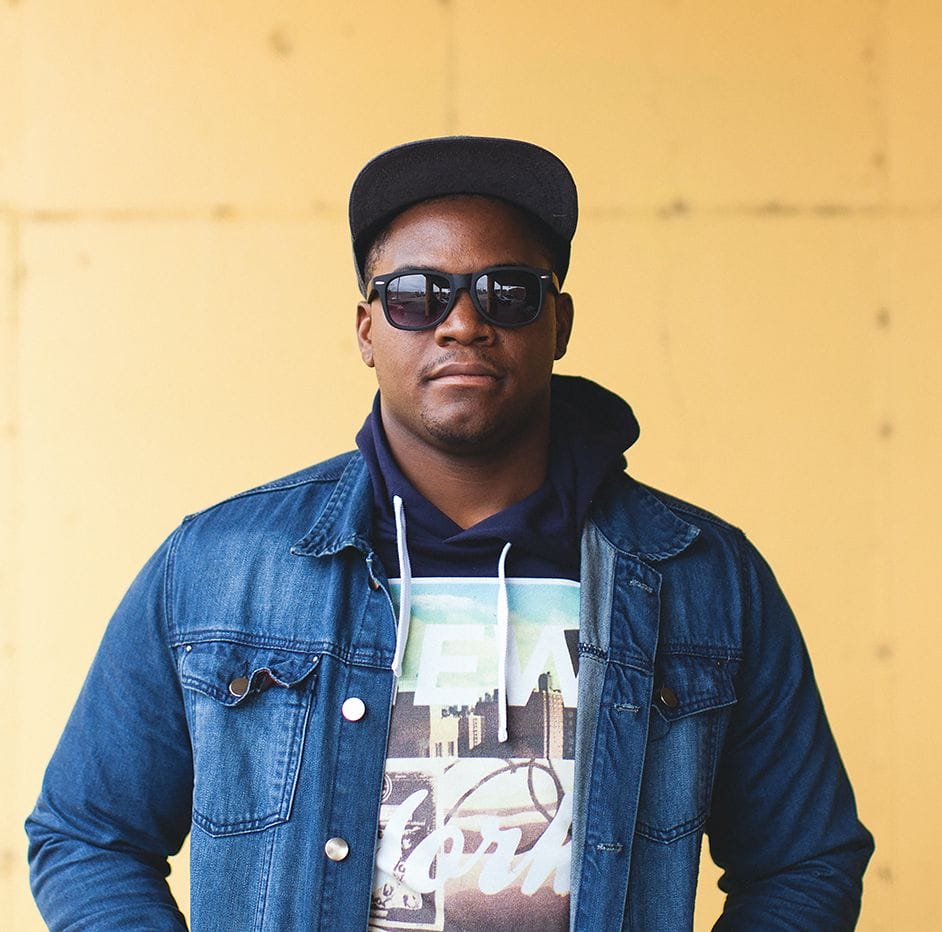 "Working with Sunday Supply was the most professional and quality experience I've ever been a part of. As an independent artist I work with tons of companies and creative firms and Sunday Supply delivers!! I had them do a couple of projects for one of my releases and was highly impressed. The communication through the whole process was great and I really felt heard and seen. If you're looking for help with any project from graphic design, to lyric videos, to brand and logo work give them a shot!!"
"The CLA Kids team has been working with the Sunday Supply team on a 9 week video project.  They started off the project knowing we had a really short turn-around time and knowing the first episode is always the most labour intensive one, they were still able to deliver an excellent product, on time, that surpassed our expectations. The use of ASANA simplified communication for this team-based project, allowed us to easily ask questions and submit suggestions or changes and not lose anything in an email chain.  They also gave us valuable tips to improve the parts of the project we were responsible for and were always accommodating and gracious even with last minute changes. We would absolutely work with the Sunday Supply team on future projects!"
"Our church has been working with the team at Sunday Supply for just over a year. They can take the ideas in my head and make them come to life. No matter how big or small the job is, they put the same excellence into each project. They know what style works for our needs and ensure each job is completed within our time frame. The whole team is an absolute pleasure to work with, and I highly recommend them to anyone looking for quality design and video work."
Interested in Partnering with us? We would love to chat.
LETS SET UP A TIME TO DISCUSS YOUR SPECIFIC NEEDS.
Get in Touch