FREE SWAG
Hand picked videos, designs, templates and more. At no cost to you!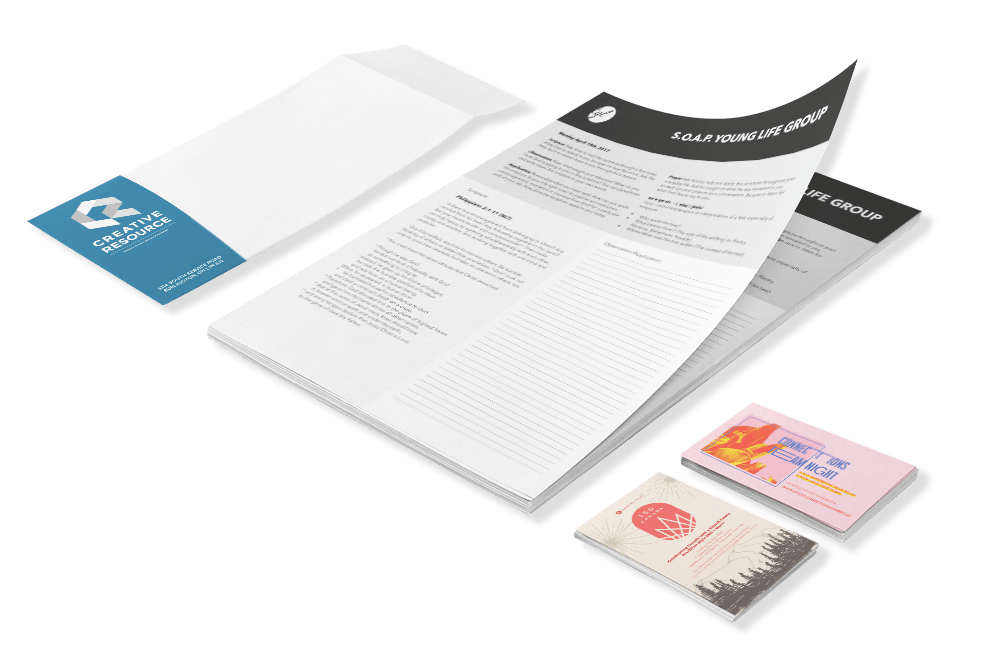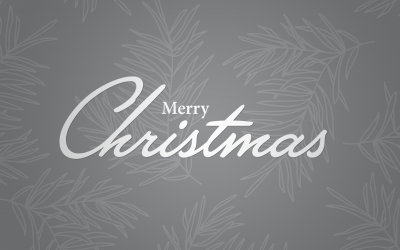 We are excited to release our FREE Christmas Motion/Still Graphics Pack. There is a total of 18 motion graphics and 18 stills in three different colours. The pack is complete with an organized Adobe Premier file with Tutorial Video so you can easily customize it for...
Subscribe
Get the latest and greatest from SSc.