What is Sunday Supply and what do we do?
Our team has a combined 30+ years of experience on staff in local churches across Canada and the US. We have gathered forces to create a creative agency that understands the mission, heart, and obstacles of the local church.
Artistic Direction & Content Creation
Turn-Key
Don't have the time or desire to be involved in the creative process? Not a problem! Our multidisciplinary team can handle the creative process from concept to completion.
Creative Support
Are you or your team(s) overloaded with projects and deliverables? Our team can integrate with your existing teams and processes project-to-project or on retainer to elevate your creative output.
Graphic Design
Cut through the clutter with beautiful and effective graphic design. Our team of experienced designers is proficient in graphic design for both your digital and/or print projects.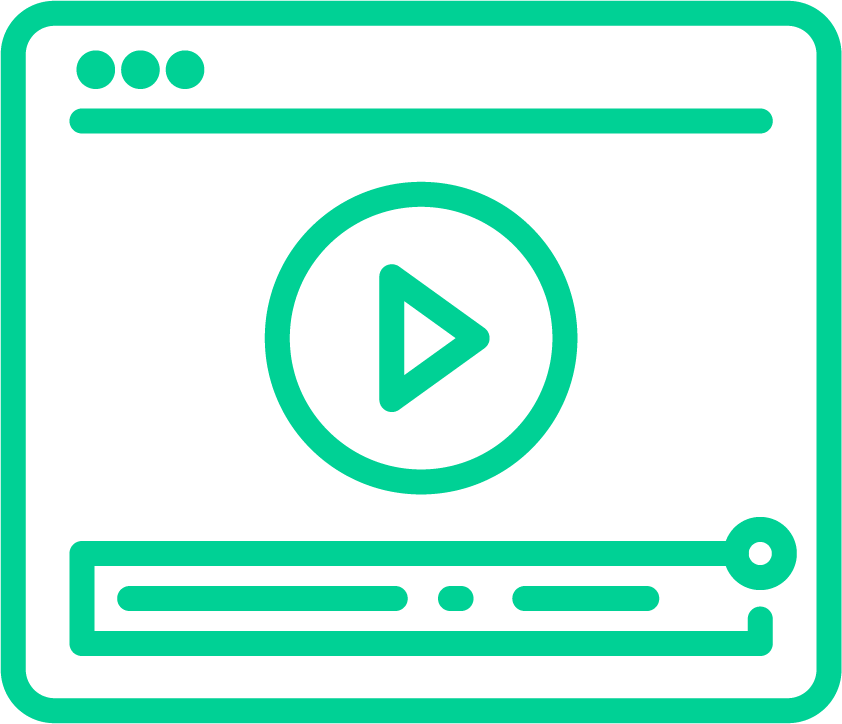 Video Production
We offer complete video production in house. Pre-production, capture, edit, we have the gear and experience.
Branding
We work with our clients to create powerful brands. We develop robust visual systems, brand guidelines and aesthetics that result in brand consistency that makes a big impression.
Web & Social
We offer a wide range of web design solutions including design, development, eCommerce and web applications.
Environmental Design
We can help you make the most of your building from signage to wayfinding.
SEO & Digital Advertising
We help our clients choose the right platforms and develop powerful organic and paid online marketing strategies that convert.
Interested in Partnering with us? We would love to chat.
LETS SET UP A TIME TO DISCUSS YOUR SPECIFIC NEEDS.
Get in Touch