What is Sunday Supply Co. & What do we do?
Over the years it has been difficult to concisely say what we do because working in the church, we got really good at wearing many different hats. We have an incredibly broad skillset that spans many different disciplines. We feel like the best way to describe what we do as Artistic/Technical Direction and Content Creation.
Artistic Direction & Content Creation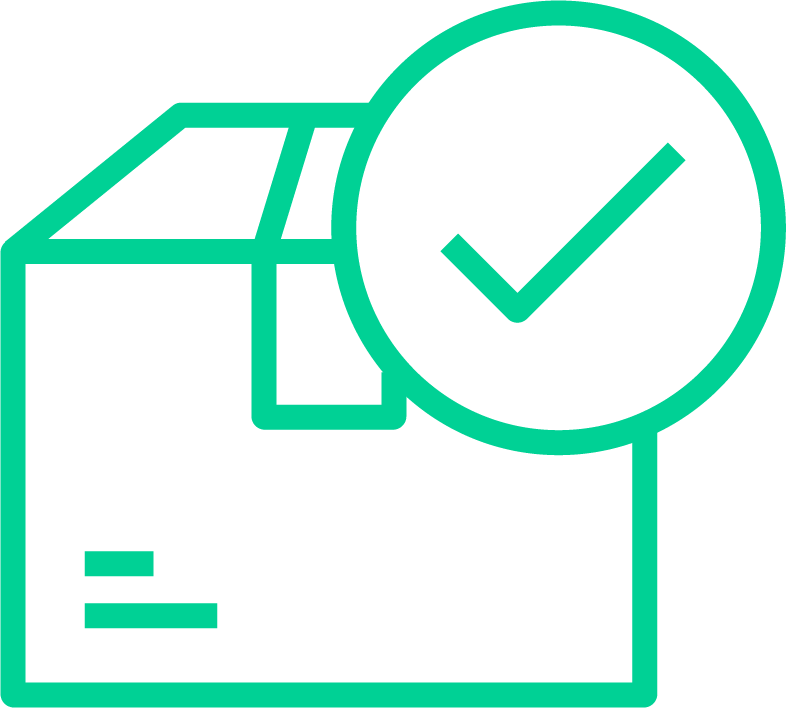 Turn-Key
Don't have the time or desire to be involved in the creative process? Not a problem! Our multidisciplinary team can handle the creative process from beginning to end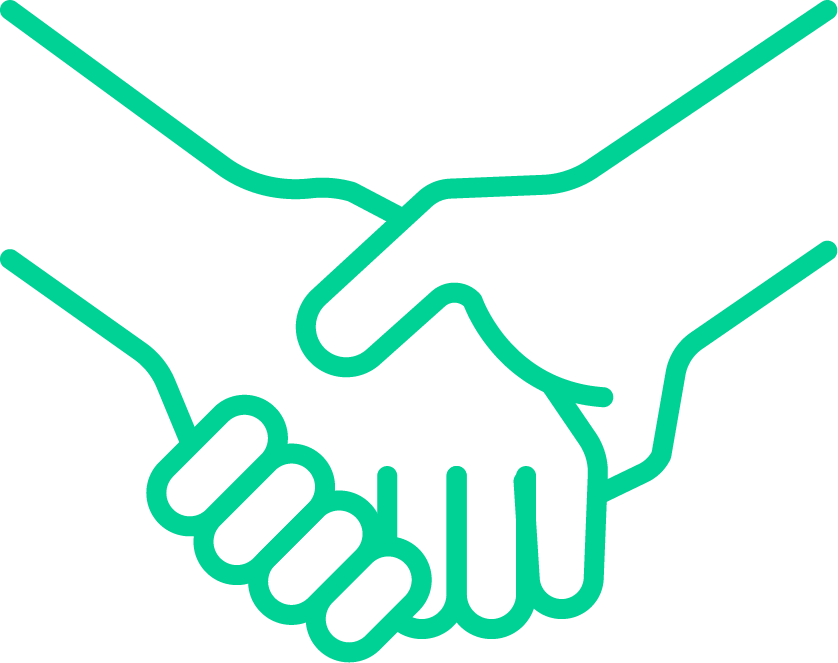 Creative Support
Are you or your team(s) overloaded with projects and deliverables? Our team can integrate with your existing teams/processes project to project or a weekly retainer.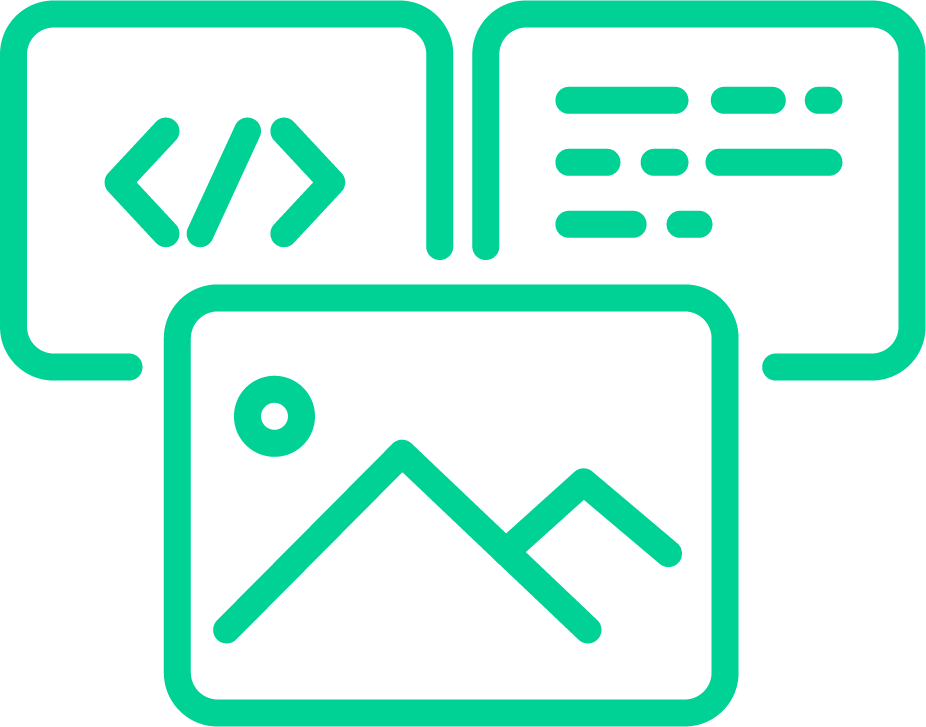 Graphic Design
Cut through the clutter with beautiful and effective graphic design. Our team of experienced designers is proficient in graphic design for both your digital and/or print projects.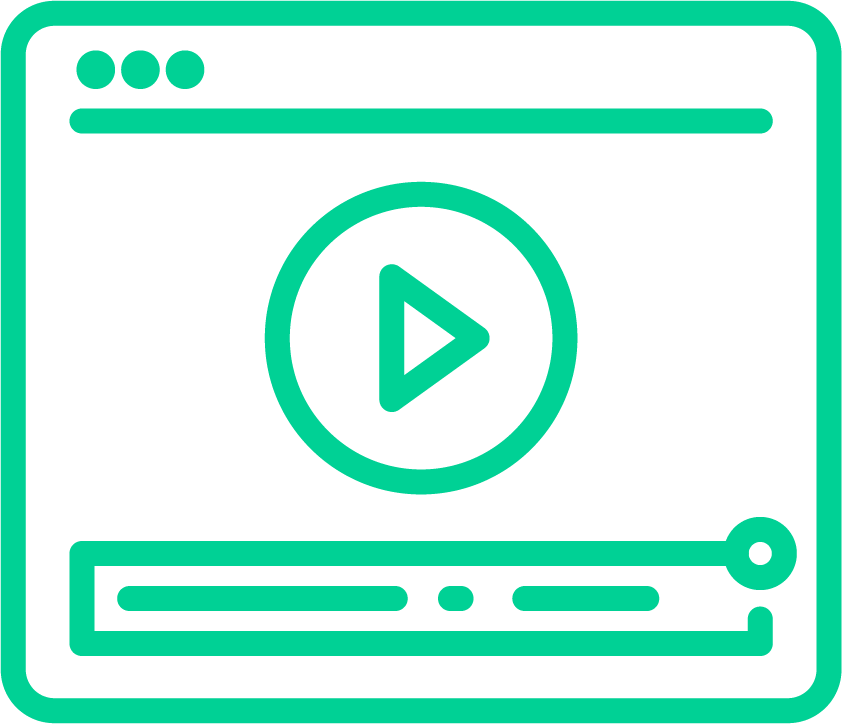 Video Production
We offer complete video production in house. Pre-production, capture, edit, we have the gear and experience.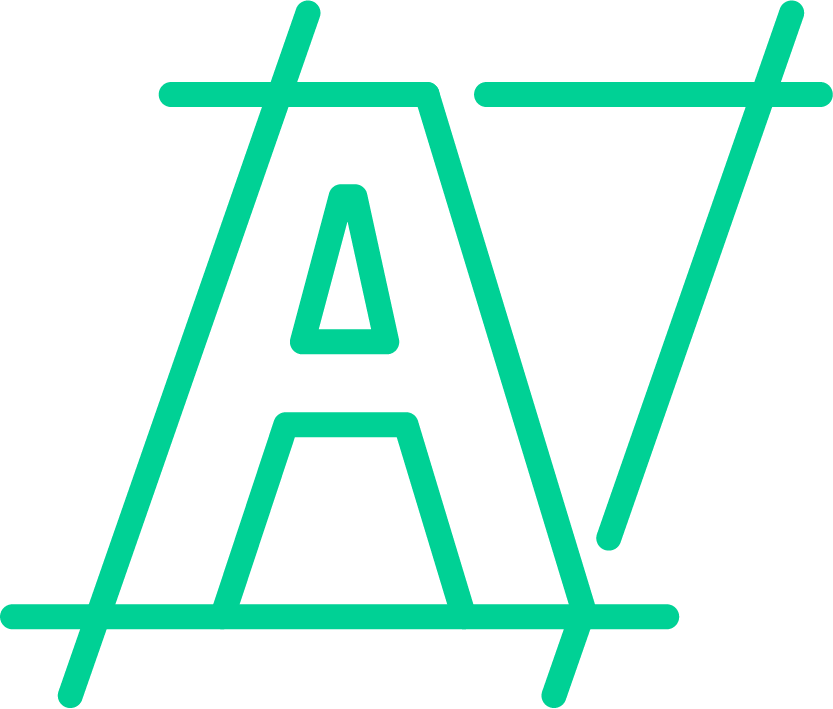 Branding
We work with our clients to create powerful brands. We develop robust visual systems, brand guidelines and aesthetics that result in brand consistency that makes a big impression.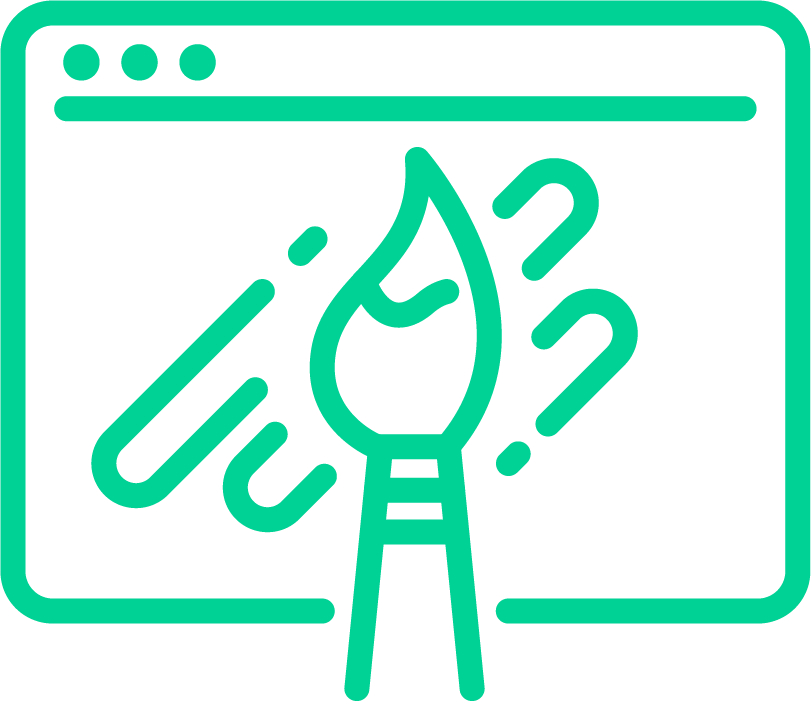 Web & Social
We offer a wide range of web design solutions including design, development, eCommerce and web applications.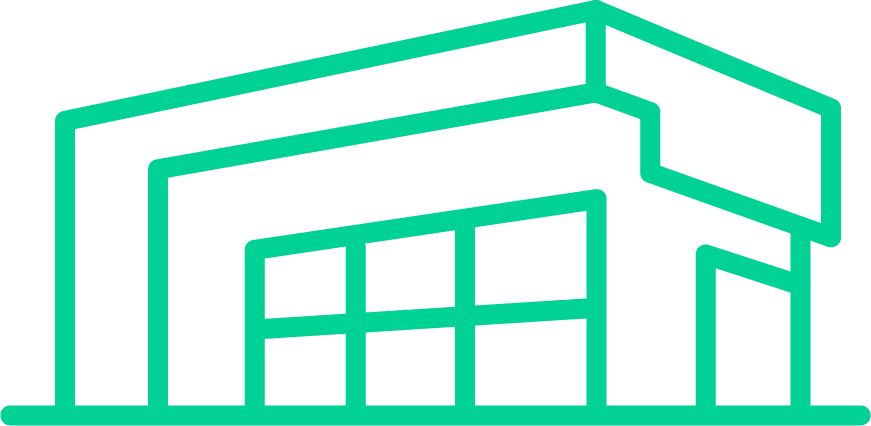 Stage/Environmental Design
From spectacular environments for worship to signage and wayfinding, We can help you make the most of your building.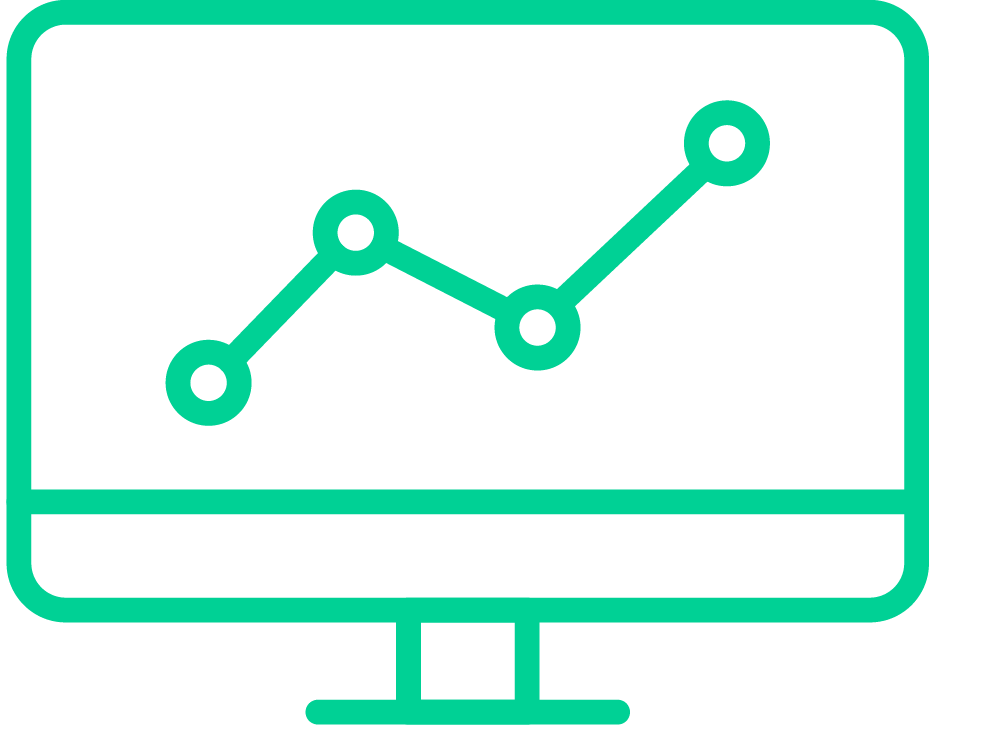 SEO & Advertising
We help our clients choose the right platforms and develop powerful organic and paid online marketing strategies that convert.
Interested in Partnering with us? We would love to chat.
LETS SET UP A TIME TO DISCUSS YOUR SPECIFIC NEEDS.
Get in Touch