The Sunday Supply Co. Blog
Advice, News, Thoughts and Ideas from the team at Sunday Supply Co.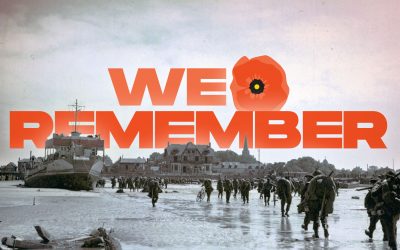 As we look ahead to November 11th, we are reminded of how grateful we are to the thousands of men and women who have sacrificed and given so much so that we can enjoy the freedom and peace we so easily take for granted. In honour of them we are giving away our "We...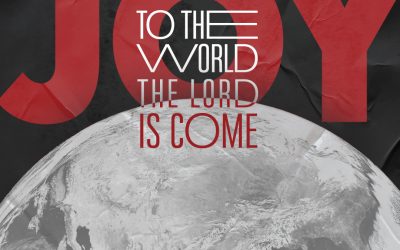 I was feeling in the Christmas mood the other day. Feel free to share/post/repost! M.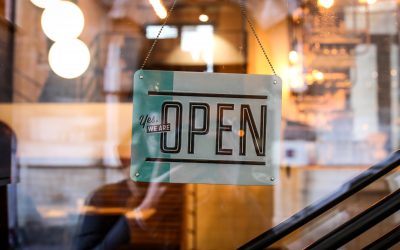 Every year Christmas has a way of sneaking up on us, or am I the only one? Its like someone need to just choose one day every year to be Christmas so we can all be prepared (that was sarcasm in case you missed it). It is so easy to get caught up in the grind of...
Subscribe
Get the latest and greatest from SSc.