The Sunday Supply Co. Blog
Advice, News, Thoughts and Ideas from the team at Sunday Supply Co.
Every year Christmas has a way of sneaking up on us, or am I the only one? Its like someone need to just choose one day every year to be Christmas so we can all be prepared (that was sarcasm in case you missed it). It is so easy to get caught up in the grind of...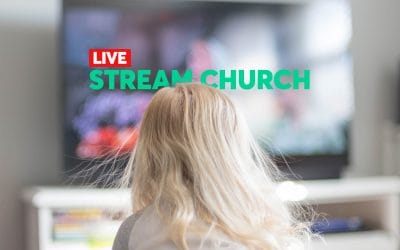 We have set up live streaming for a  number of churches over the years. Some have been full blown operations complete with 4+ cameras and control rooms (drywall included :P), others have been simple one camera setups with hardware encoders. It's not some thing we do...
Subscribe
Get the latest and greatest from SSc.